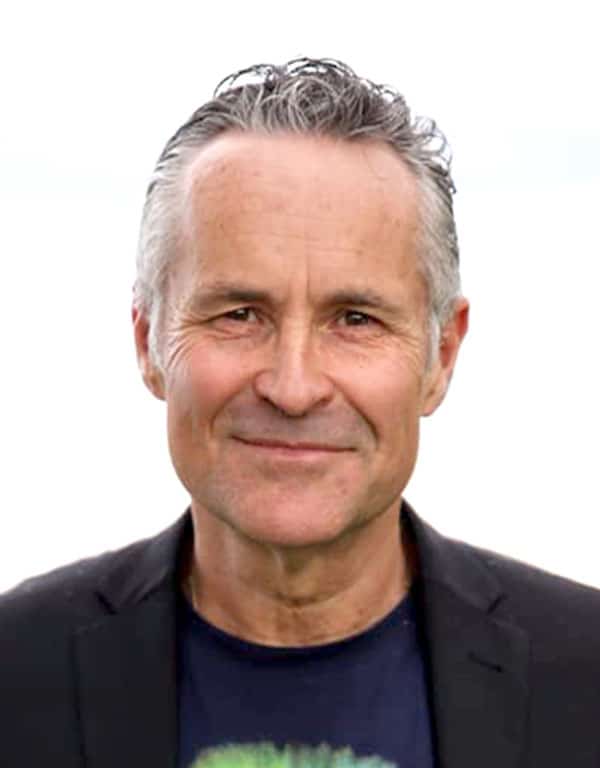 and I'm the creator of time and freedom
I have been in business for over 15 years, discovering the high-pressure traps many business leaders fall in. Since founding Transformational Group, I've been helping hundreds of businesses escape AND avoid those traps by helping them transform their people into remote teams, increase profits, scale the company, and unlock an effective, sustainable culture of productivity.
You can finally say goodbye to that demotivating cycle of hire, grow, stagnate, hire, grow, stagnate, hire.
In this exclusive webinar, I will take you through the most critical considerations in creating the remote team that will accelerate your productivity and bring your business closer to success FASTER, but without shooting yourself in the foot.
These three things have been proven to be a perfect all-kill guide for speeding up my clientele's business growth and productivity by up to 400% and reducing their overhead by as much as 45%