If you learned every piece of technology in your business, every social media machination, it would slow you down. Break away from all the nitty-gritty by delegating it to an outsourced virtual assistant at a fraction of the cost of your typical full-sized staff. Leverage your time so you can focus on building valued connections by recruiting world-class experts to accomplish what you need to be done. Most people miss the importance of this, but we don't. Video editing, graphic design, digital marketing, web design, and more—you may be good at it, but our VAs are great at it. Start working ON your business instead of IN your business now with Business Hub.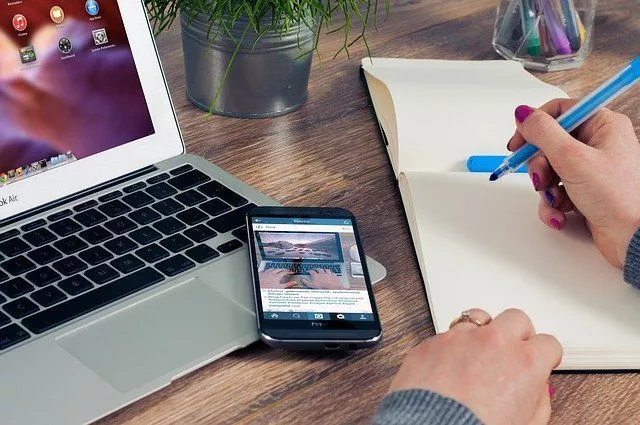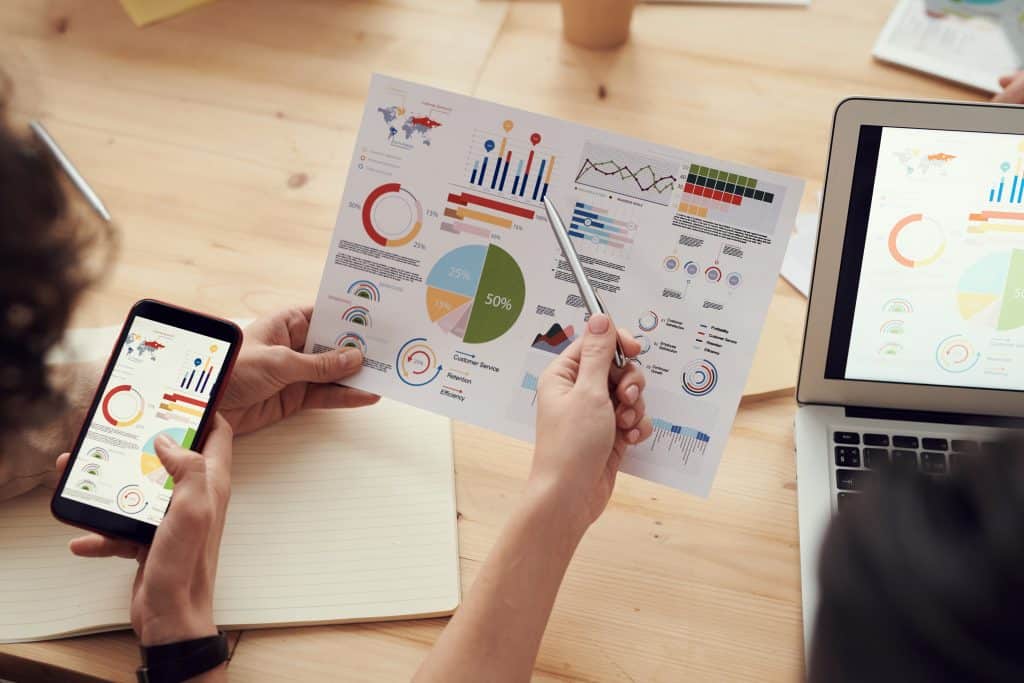 When you have dozens of systems in your inventory but they do nothing for you and don't function side by side, everything else would fall apart. To present all the systems and tools that are necessary for you to unleash your awesome, we developed a program called Transformational Electronic Simple Systems, or simply T.E.S.S. Converging 125 different systems and flowcharts altogether, its policies and procedures have not only passed through audit and been made compliant, but T.E.S.S. is also internationally recognized as one of the top 10 systems in the world.
To oversee every lead generated by your system to your advantage, utilizing innovations in CRM is one of the most effective approaches to clear your way to success. CRM Hub gives you access to unlimited users, contacts, booking calendars, and sales pipelines so you can attract more customers and capture even more leads. Once you have them, nurturing them and keeping your clients longer becomes a smoother process. Our advanced analytics, multi-channel campaigns, and automated engagement tools help you build your own opportunities while solving all your digital sales and marketing problems in one place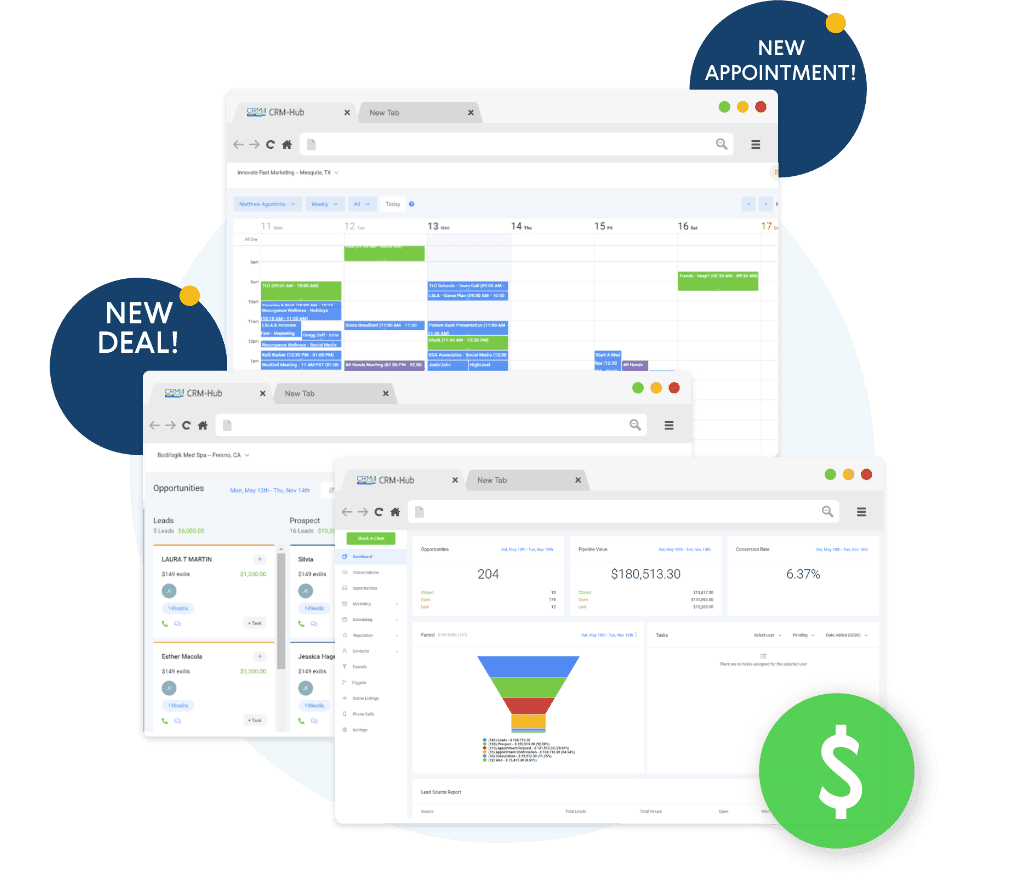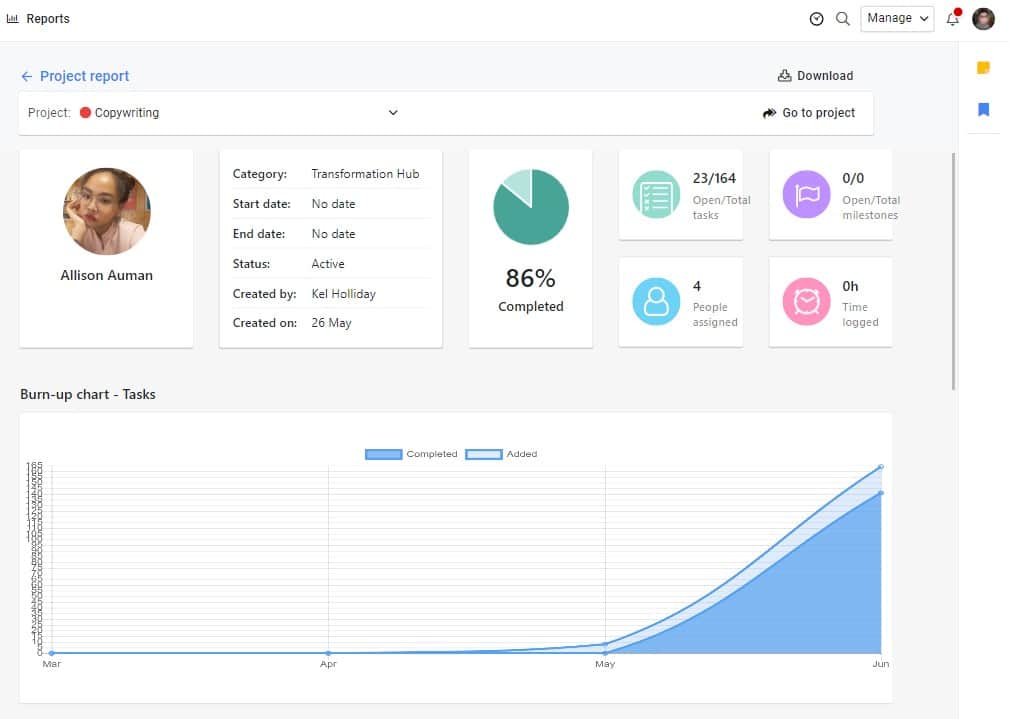 Having an efficient system to make the most of the tools at your disposal is the core of Project Hub. With unlimited users and projects for every account and fixed price plans, you'll never have to worry about failing deadlines again no matter how big or small a project is. We've packed it with all the tools you'll need in one place. Plan, collaborate, organize, deliver, and do much more with a minimal learning curve and seamless team coordination features. You can even import everything from the apps you've already been using and access them all from your dashboard.
Australia's leading web host provider, our Sydney- and Melbourne-based servers will furnish you with high-performance hosting plans whether you have a bustling website or a fresh venture. Not only does Host Hub give you a speedy and secure hosting experience, we go above and beyond with our range of add-ons, tools, and web design services to broaden your searchability online. From small businesses to corporations, Host Hub has you covered in your best chance for success.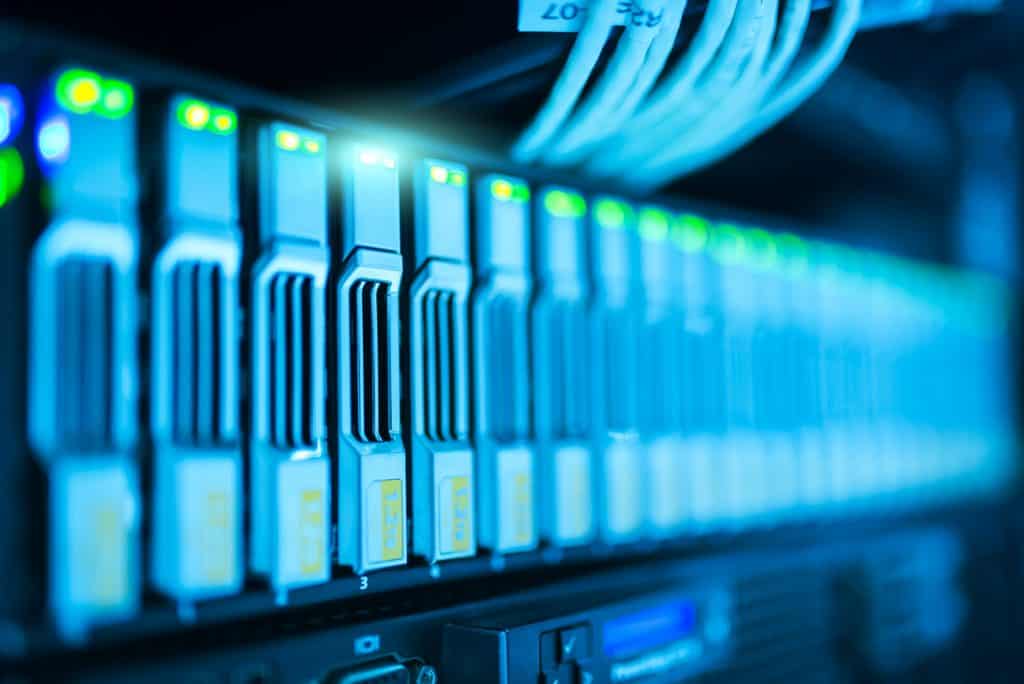 The moment you achieve efficiency, clarity, and sustainability is the perfect time to take your business and your goals to the next level.
BRILLIANCE-SHINING SUCCESS STORIES
UNLEASH YOUR AWESOME LIKE THESE LEGENDS
"Ten years ago, I remember the fear and anxiety of the unknown business world and the challenges I was about to face. Without Kel and later on his transformational team, all may have gone pear-shaped. I now have a business with a great partner and employ 21 trade and admin staff. At times we still have our challenges and I can always rely on Transformational Group to support us with strategy, training, and finding government funding.​"
"Coming straight out of the trade, I was learning a lot about business, which is what I really needed to know at the time. Since then, Transformational Group has helped guide me in the right direction, and I have since taken my business from a two-employee sole trader to a 30+ employees strong company. I'm now off the tools, have freedom and earning over double what I was before."
"I needed someone to run my office down to the last detail while I'm out for adventure, conducting classes, etc., and Transformational Hub provides more than the basic. They work with passion and not perspiration. They work like a charm in helping me grow my business while having less stress. This awesome team can carve out a niche!"
Recognised internationally for two months running as
a Top 10 Professional in Leadership in 2018
We believe in sharing what we learn.
Unleash your future with these awesome books.
Discover the 7 treasures of Thinking Big, and Shining Your Brilliance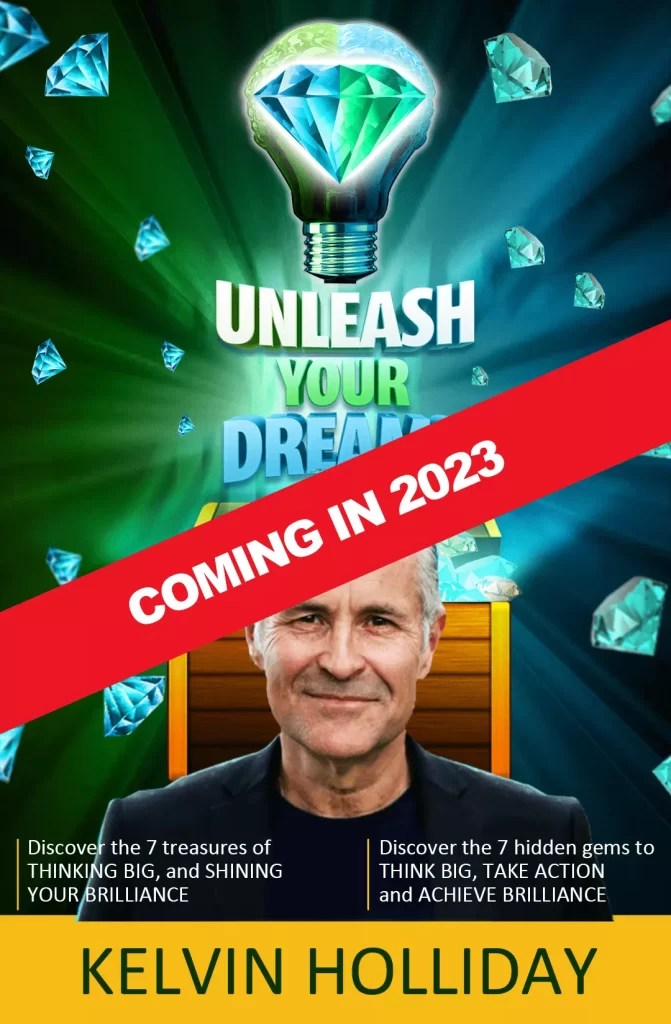 Unleash The Freedom Machine
Productivity strategies to recapture YOUR time nd get crap done fast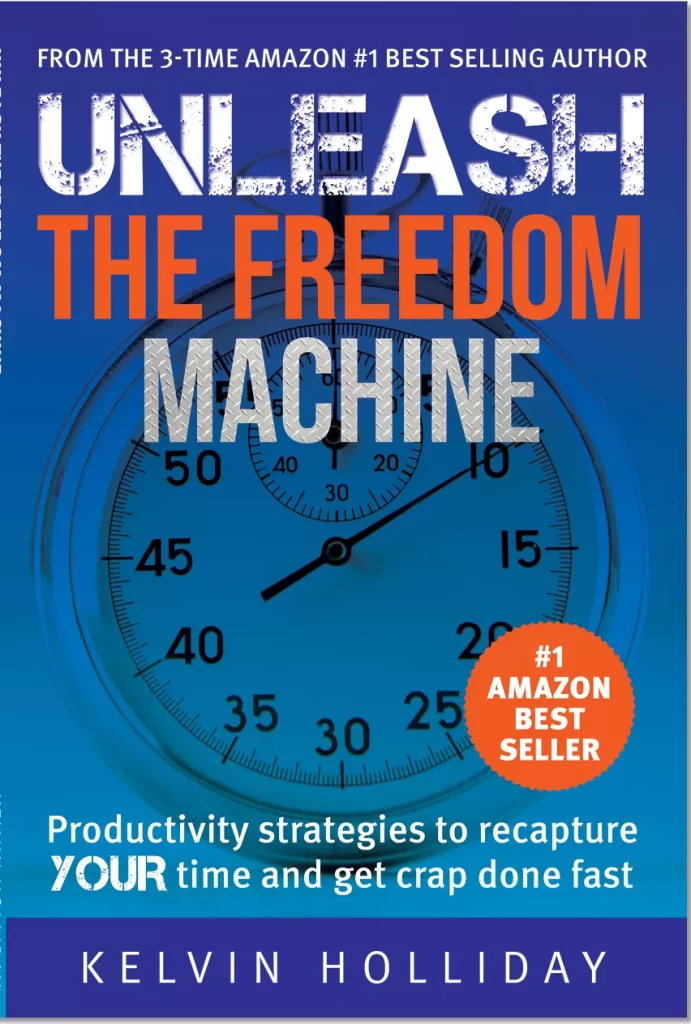 Unleash The Diamond In The Rough
Discover The Gems Within To Shine YOUR BRILLIANCE.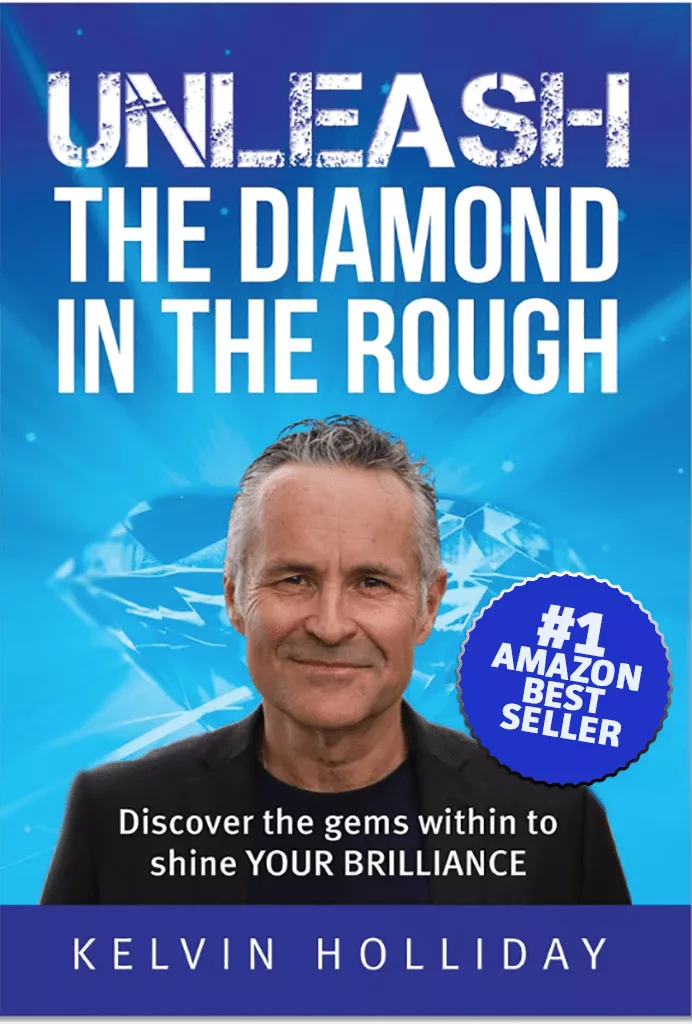 Unleash The Future Of You
A Guide To Living An Awesome Life From The Raw Lessons Of The School Of Hard Knocks.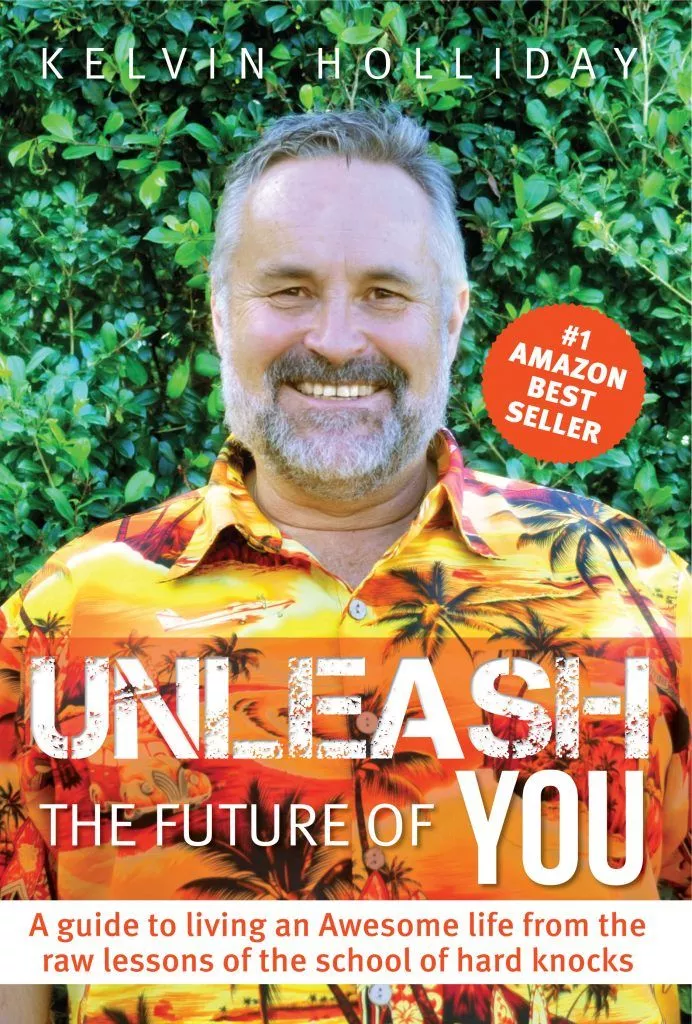 Unleash The Future Of Leadership
The Innovative Leader's Guide To Inspiring Transformational Business Growth.